What We Do
Proper education is the key to escaping poverty; but for many, getting access to high-quality academic counseling and guidance is expensive and inaccessible. We're here to change that. Accessive provides students from low-income backgrounds with the resources they need to achieve academic success and prepare for their futures.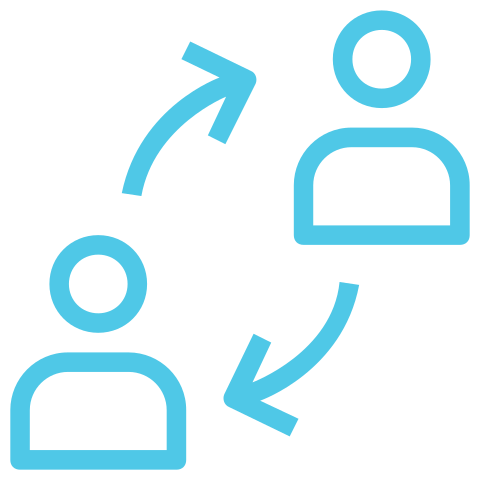 Mentors learn about each mentee's individual talents, goals and aspirations in order to best serve them and personally tailor teaching strategies to their needs.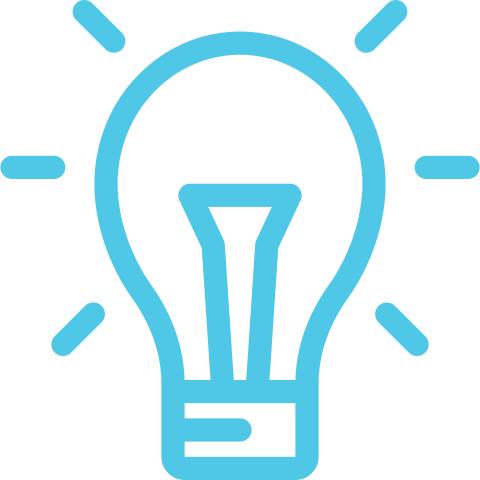 We partner with universities and businesses that support our vision. In doing so, we provide students with world-class resources to further their dreams of success.
We're about more than just college admissions—we ensure our scholars get the tools, mentors, and support system they need to succeed academically and beyond.
Here are just a few of the universities our scholars have recently been admitted to: