Across our country, opportunity is not always equally distributed among today's talented youth. Accessive is fighting to remedy this by giving every student a fair chance to attend college and achieve their dreams. For many low-income, first-generation high school students, educating them on the opportunities available to them through high quality mentorship and guidance is all it takes to set them on a path to success.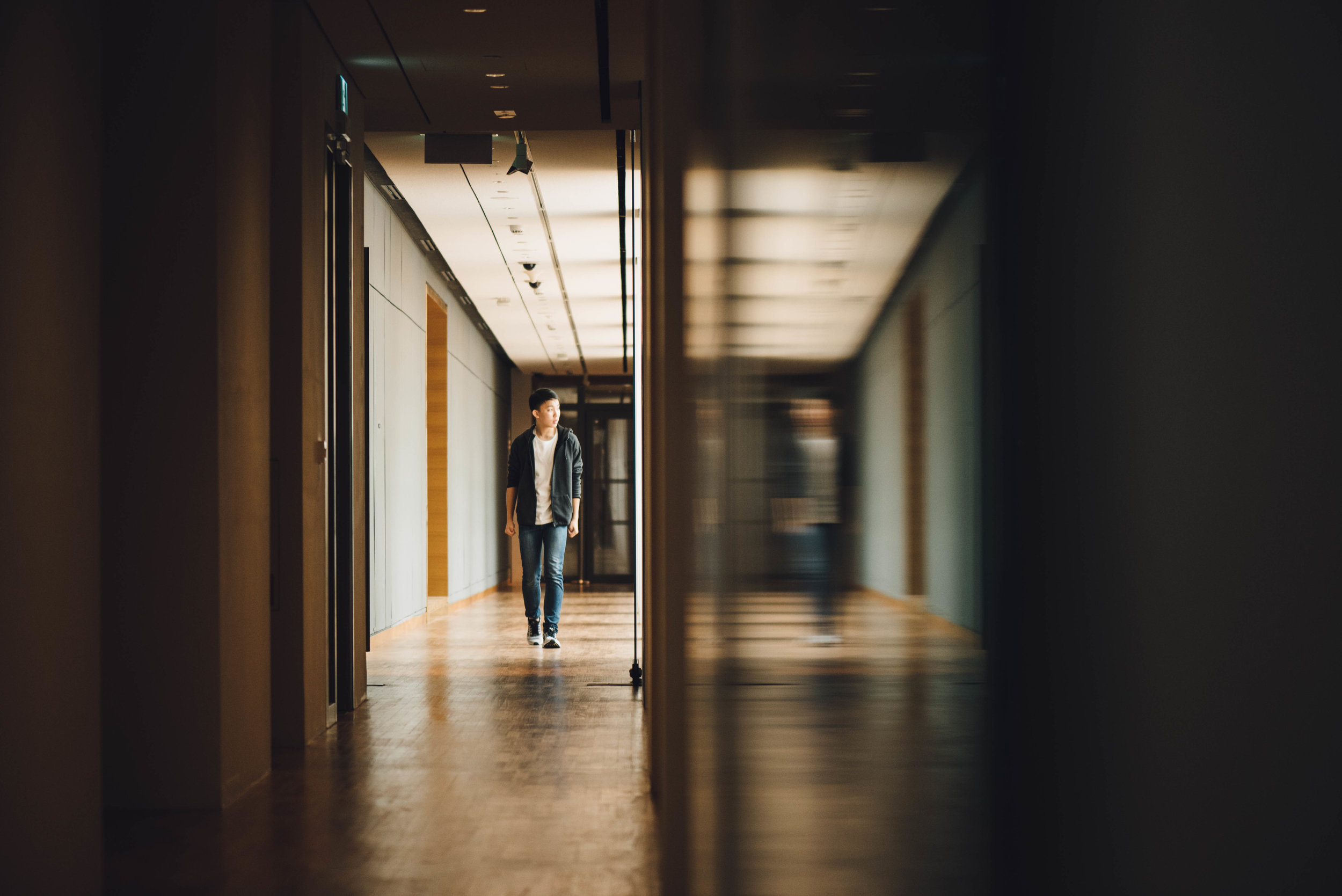 Students, especially those who are disadvantaged socially or economically, can easily become overwhelmed by the college admissions process. A lack of resources and guidance can ultimately lead to these students missing out on many opportunities for quality education and funding.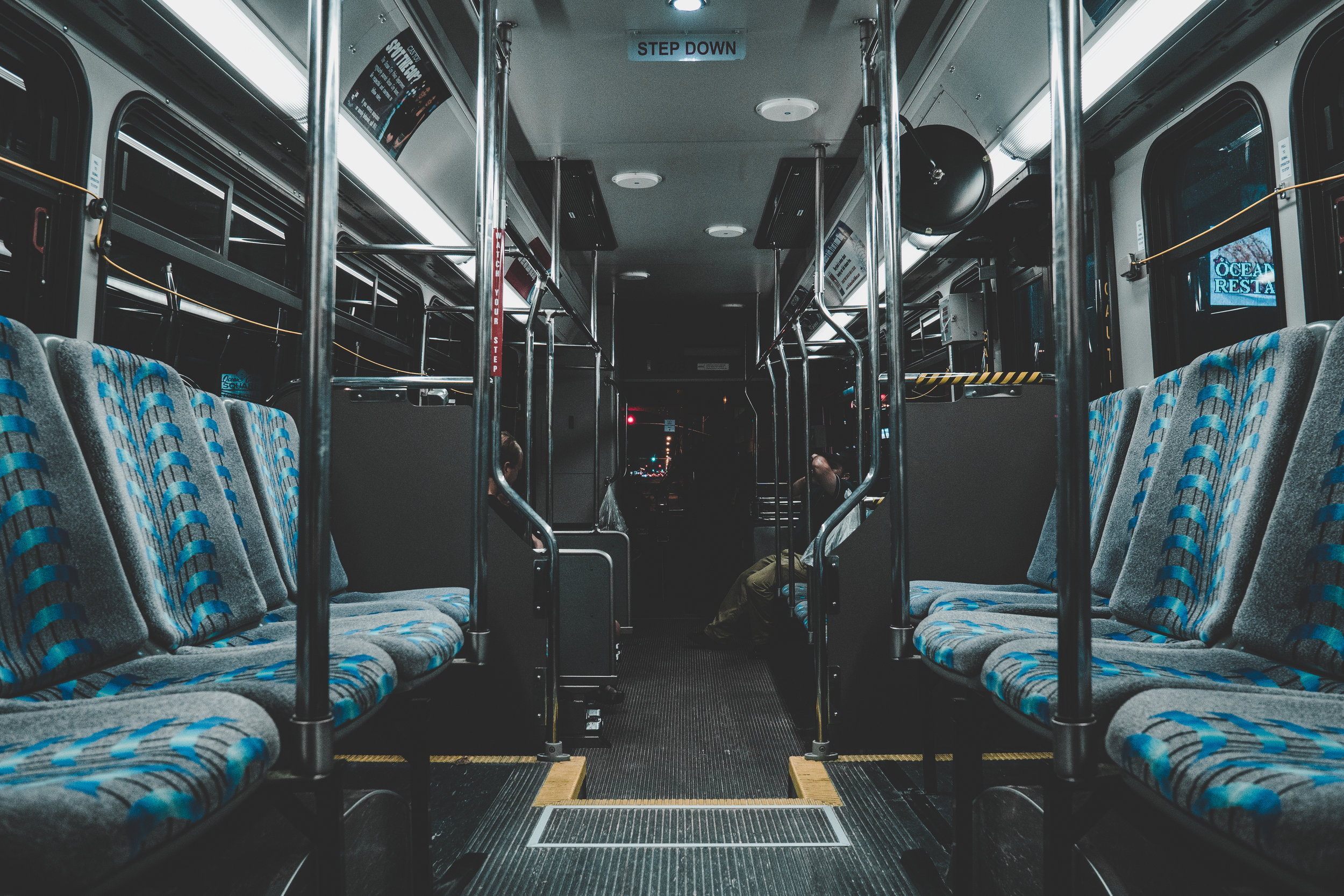 Low Socioeconomic Mobility
Education is key for socioeconomic mobility. 46% of students who grew up in low-income families and failed to earn a college degree stayed in the lowest income quartile, compared to 16% of those who earned a college degree.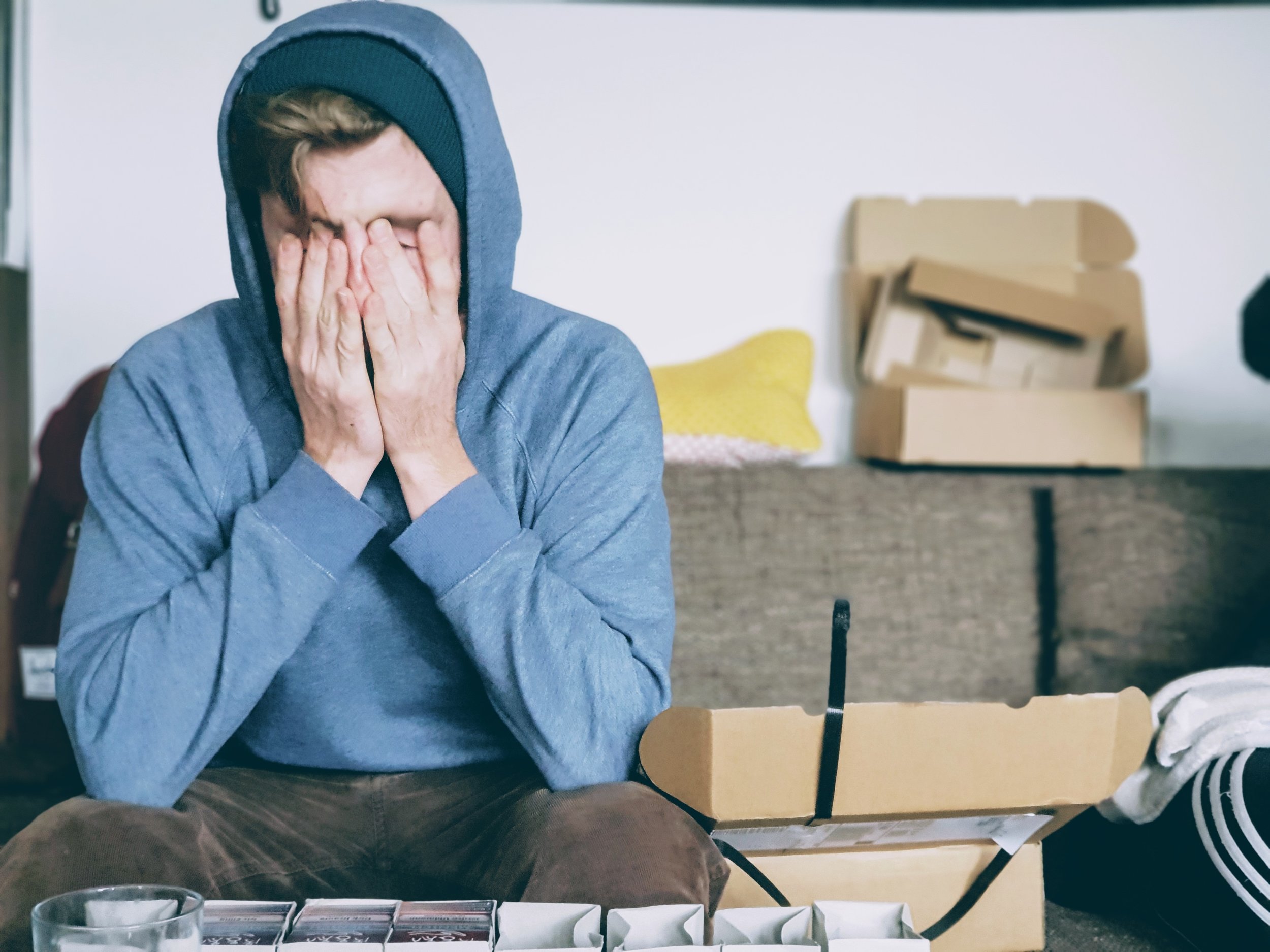 Studies show that low-income students are half as likely than their high-income peers to apply to at least one selective college. Students from households in the lowest income quartile make up just 3% of enrollment at the nation's most competitive colleges and universities.